WISTFULLY NOSTALGIC
Keepsake
KEEPSAKE came into being in 2017 with an enthralling aim of presenting the aesthetic pieces of keen workmanship from far-flung corners of the world which profoundly create vast appeal to the ardent beholders. The products of KEEPSAKE are for those who have artistic mind and high-end taste. All the commodities are undoubtedly something of a rarity and verily, wistfully nostalgic. The assurance of purity and originality lies in here. With the touch of our stuff the lifestyle gets a certain level of speciality and that has made us special as well. Our terracotta and souvenir based on our national and cultural heritage bear a proud legacy that make us feel highly elated.
In brief, KEEPSAKE is an astronomical cache of unique collectiblles that have a premium cachet. Once you own it, you must feel it!
3
Years Experience
2.5k
Happy Customers
100%
Clients Satisfaction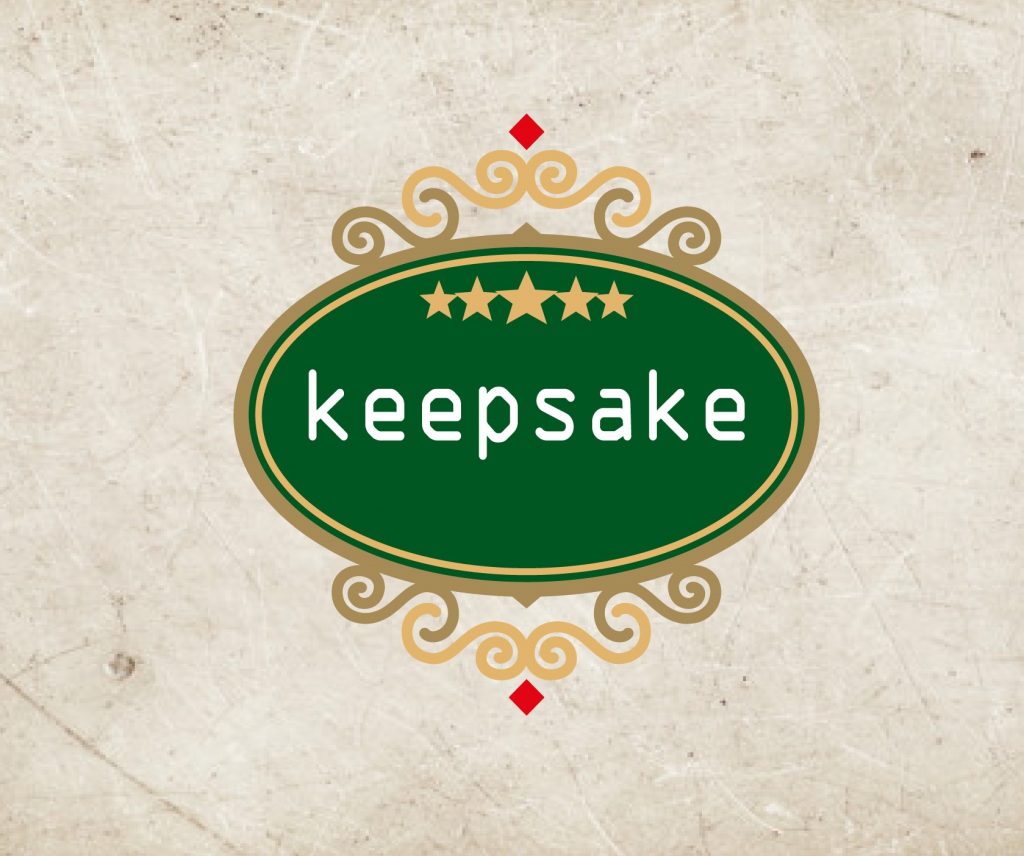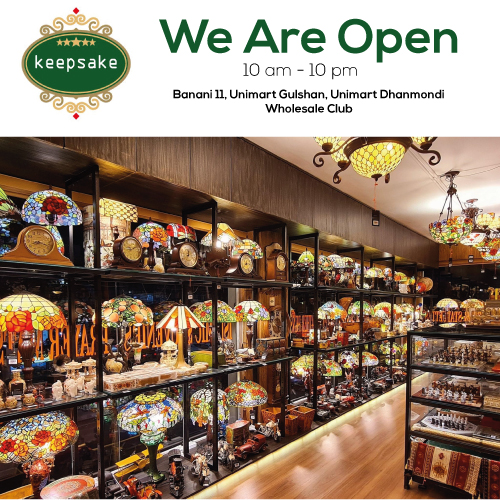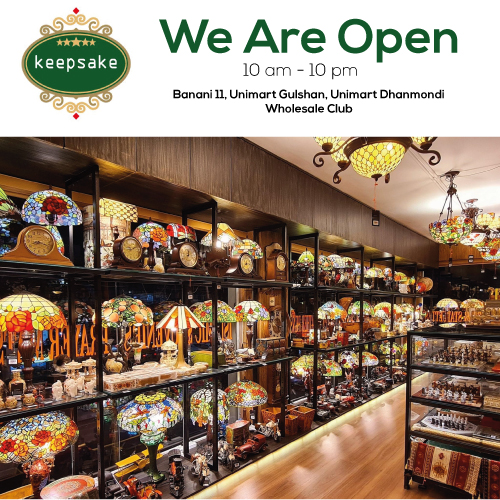 Our vision
We are marketpress
Dynamically procrastinate B2C users after installed base benefits. Dramatically visualize customer directed convergence without revolutionary ROI.
VISION
Credibly innovate granular internal
Grantedly underconstructions reloaded
Interactively procrastinate high-payoff
Completely synergize resource taxing relationships